Lilac Collections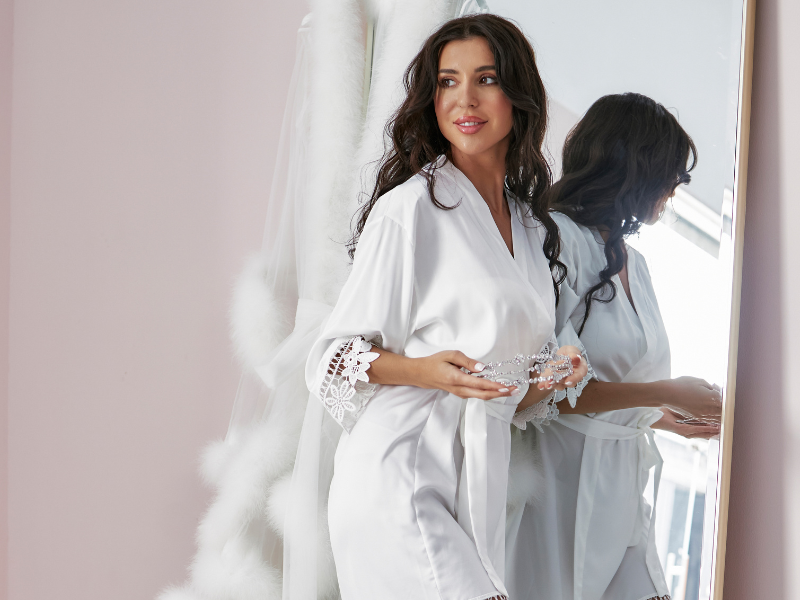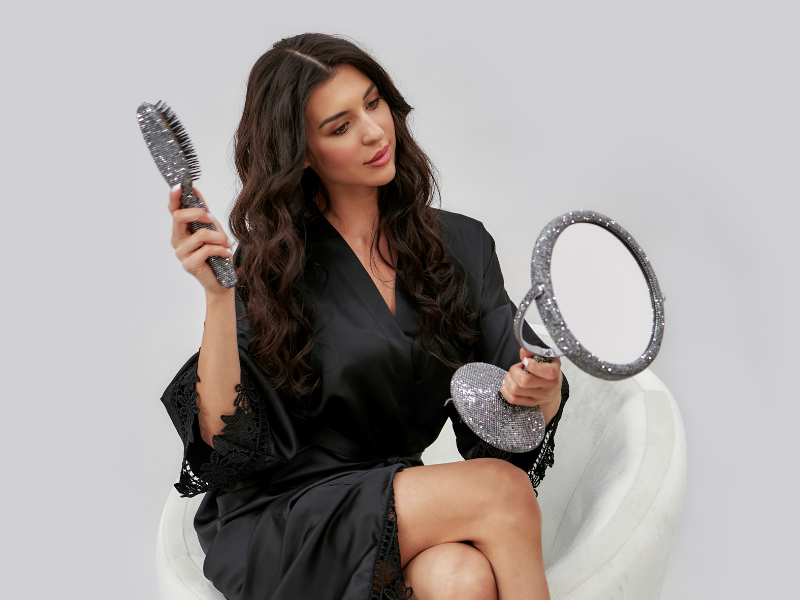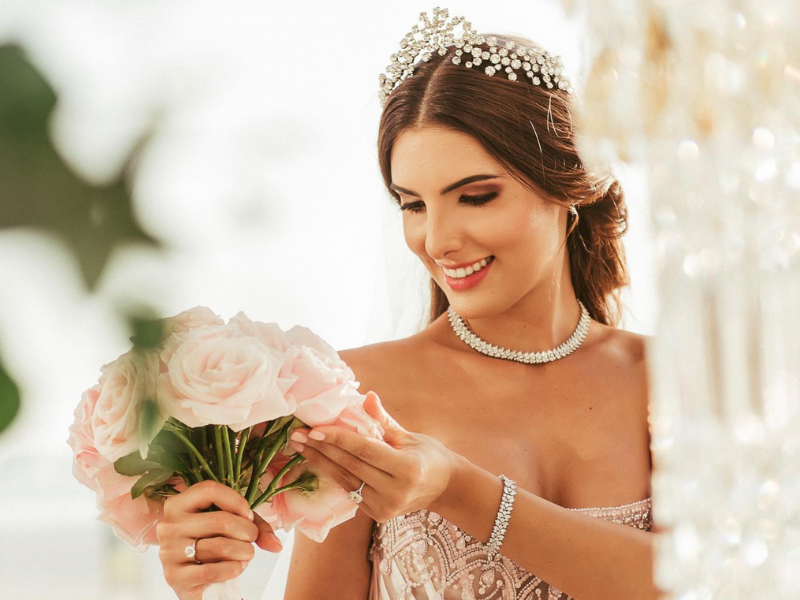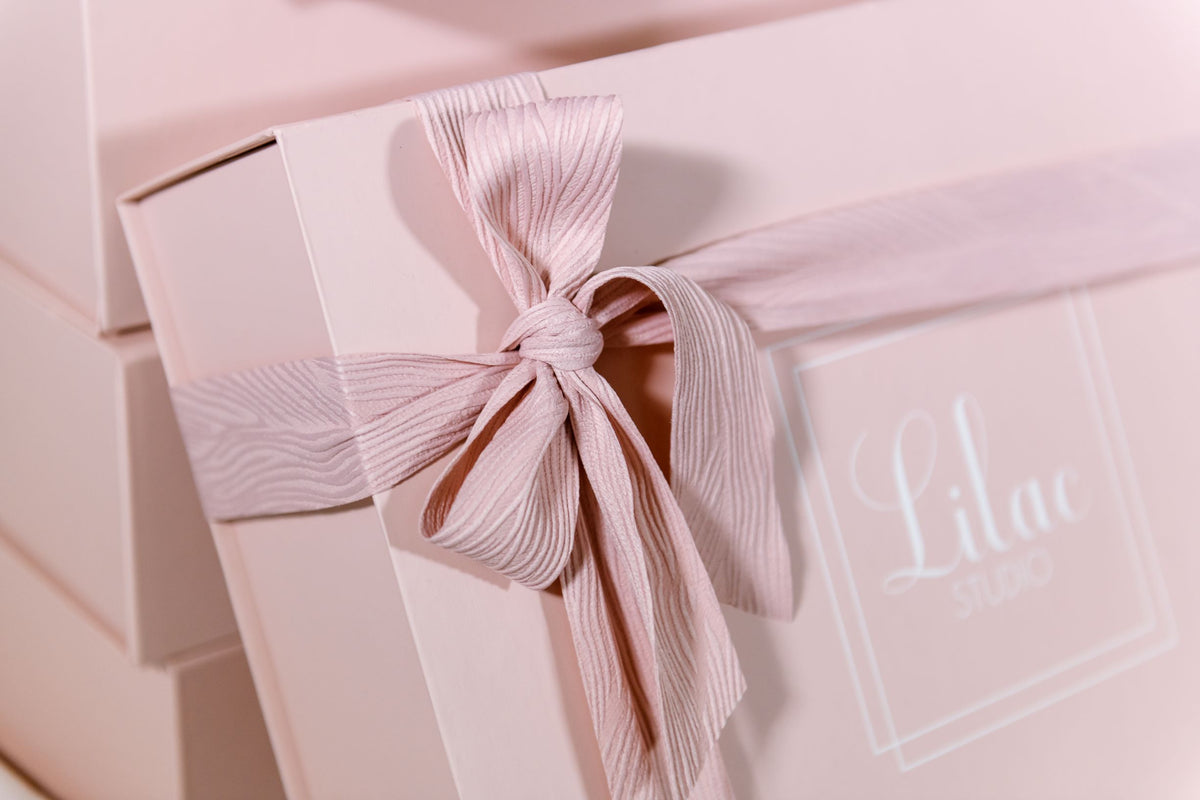 LILAC STUDIO VISION
Lilac Studio is a boutique for beautiful and exclusive gifts. Our products are designed with love and carefully crafted with our signature touch to help our customers look fabulous. The Lilac concept is about elegance, personalization, and beautiful packaging.
WHY LILAC STUDIO
We are a small business with a big vision: We want to make gifting simple and fun. Our products are high quality and affordable, and our signature packaging is guaranteed to impress.
As a small business, we focus on quality and personal touch: 1) We design our products with love, 2) We hand-package each order. 3) We provide a personal service because we care about each customer.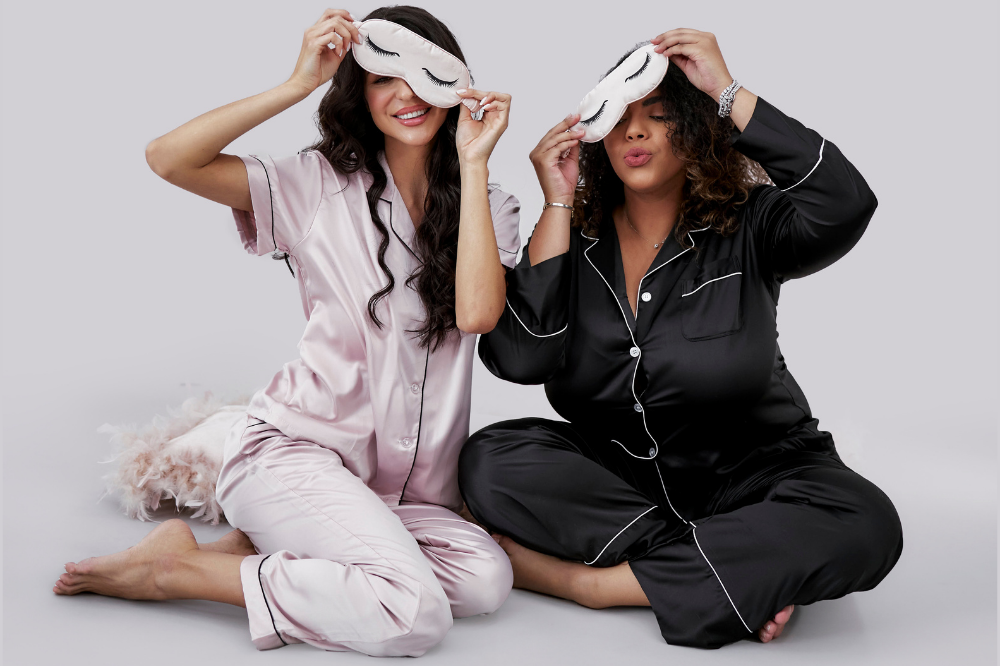 Testimonials
The Perfect Gift
"So basically @LilacStudio.ae is the perfect place to gift your brides, bridesmaids, or even best friends, mother-to-be, with a special customized silk robes and many other beautiful thing."
Thank You
"Hello, I wanted to thank you for the amazing robes! They're really nice, the quality, the details, the finishing is amazing."
More
"It's the first time to order from you but definitely not the last!!"